I am a graduate engineer from TELECOM Lille1 (now called IMT Lille Douai), and my various experiences led me to specialize in the fields of networks and security.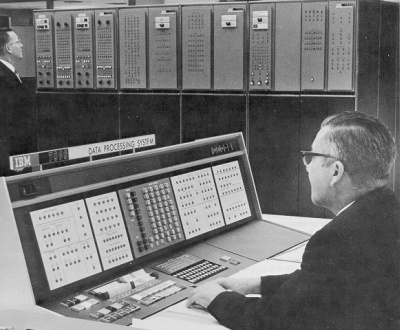 Passionate about new technologies, technical stuff, and open source, I try to update this site, as often as possible, to share some of my work, thought and technical findings. Do not hesitate to comment blog posts.
You can also contact me on the dedicated page.
Disclaimer

All the content on this site is, of course, only mine and in any case never related to my past, current or future employers.